ISBN-13:

9780062271365

Publisher:

HarperCollins Publishers

Publication date:

12/11/2012

Sold by:

Harpercollins

Format:

eBook

Pages:

144
Bought
Originally appeared in the e-book anthology Three Weddings and a Murder.
Miss Eliza Cade is a lady in waiting. And waiting.
Because of a foolish mistake in her youth, she's not allowed "out" in Society until her three older sisters are wed. But while she's trying to be good, she keeps bumping elbows—and, more distressingly, lips—with notorious rake Harry Wright. Every moment she spends with him, she risks complete ruin.
The sensual passions he stirs in her are so wrong . . . but Eliza just can't resist Mr. Wright.
Rating 3/5
The overall story is pretty good but the ending was a bit of a let down. I was left unsatisfied with the wrap up but for the most part the story was a cute HEA that leaves you warm and fuzzy. Eliza has a lot of growing up to do and I think I would have liked to see her meet Wright a few years down the road after she grew up. Wright was also the typical Rake with a soft side that only our heroine can see. All around sweet little romance.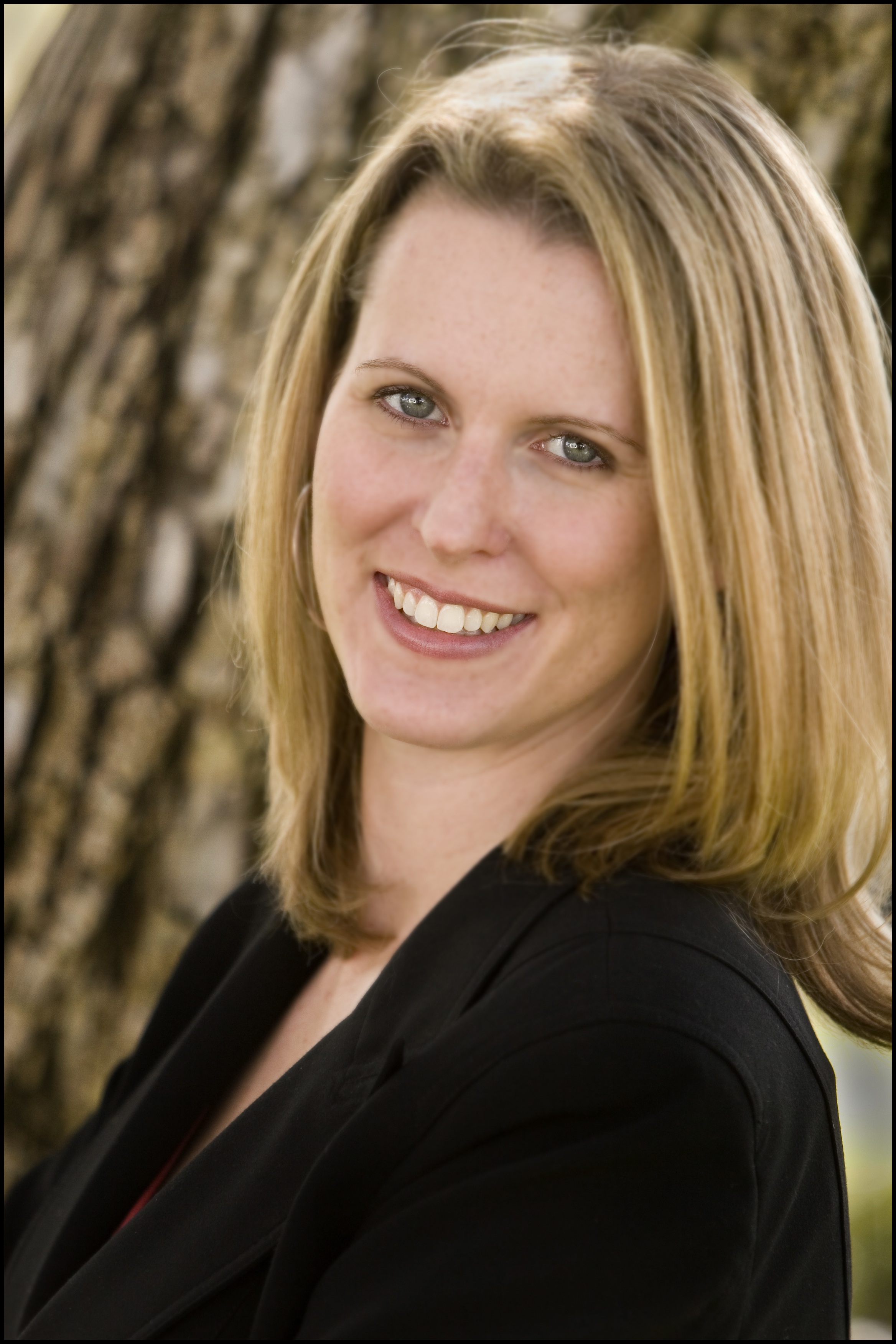 Tessa Dare is a part-time librarian,full-time mommy, and swing-shift author ofhistorical romance. She makes her home inSouthern California, where she shares a cozy,cluttered bungalow with her husband,their two children, and a big brown dog.
http://tessadare.com/
http://www.barnesandnoble.com/w/the-scandalous-dissolute-no-good-mr-wright-tessa-dare/1113688085?ean=9780062271365